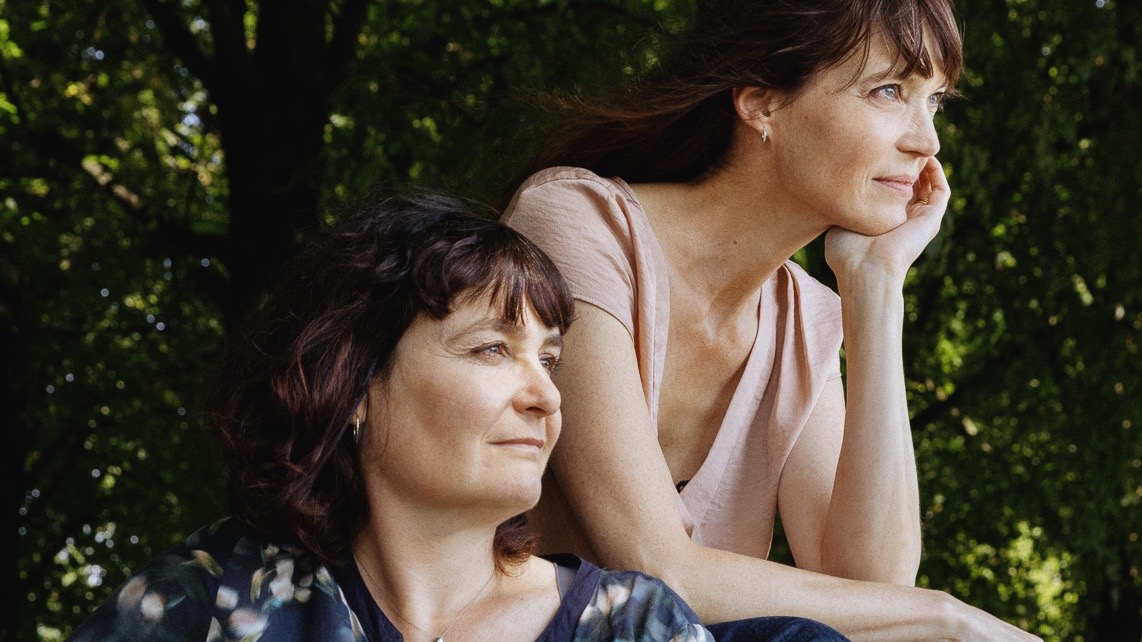 Stephanie Chuat and Veronique Reymond have known each other since their chilhood. Both passionate about theatre, they are trained actresses and have performed in numerous Swiss and French theatrical productions. They have created many shows as a stage duo as well, and their first step towards cinema was by including video in their plays. This led them to write and direct four short films followed by a first feature film, The Little Bedroom, starring legendary French actor Michel Bouquet. Premiered at the Locarno Film Festival 2010, the film was selected to represent Switzerland at the Academy Awards, was honered with two Swiss Quartz Prizes (Best Fiction Film and Best Screenplay), and received a dozen Awards in international festivals.
Their next feature film, My Little Sister (Schwesterlein) with Nina Hoss, Lars Eidinger and Marthe Keller was premiered in International  Competition at the Berlinale 2020. Selected in numerous festivals, the film won a bunch of Awards. My Little sister was also the Swiss Entry for Best International Feature Film at the Academy Award 2021.
Stéphanie Chuat and Véronique Reymond also have explored the documentary field by directing  three documenteries, among them Ladies, premiered at Visons du Réel Film Festival, and selected by a number of festivals. It was nominated for the Swiss Film Award in the Best Documentary category.
They also wrote and directed Open Book, a TV series broadcasted  on Swiss and French Television. This successful experience led them to write a new TV series, Toxic, currently in development, coproduced by Gaumont, France and Swiss RTS.
In 2022, Chuat & Reymond directed Anna Winger's (creator of Unorthodox) Netflix show Transatlantic, starring Cory Michael Smith, Gillian Jacobs, Corey Stoll and Grégory Montel. The show is released on Netflix from April 2023.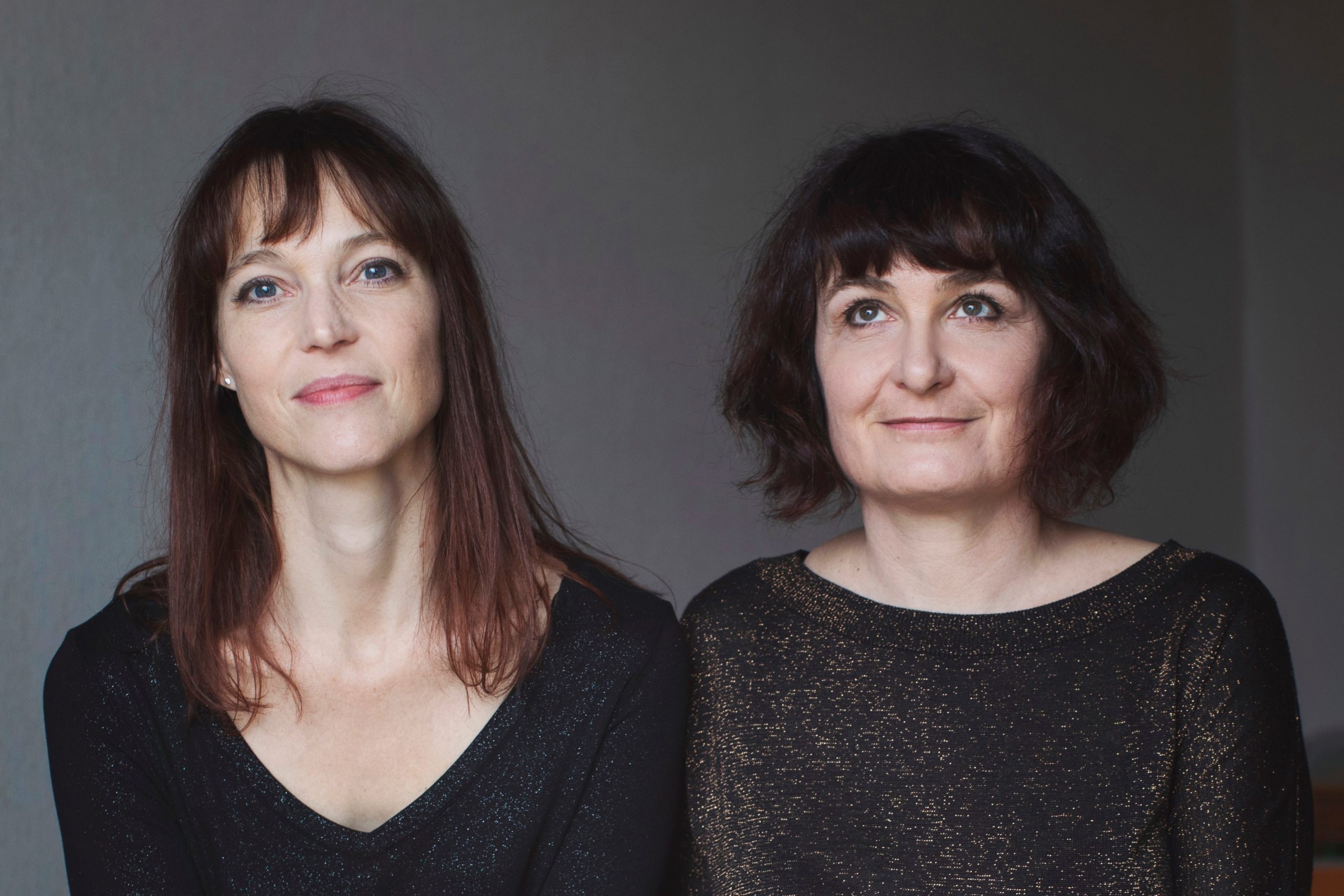 © photos Guillaume Mégevand and Sophie Brasey

My Little Sister in UK Cinemas and on Digital, October 8th, 2021! My Little Sister - the movie My Little Sister - Press
Our new film Schwesterlein - My Little Sister - featuring Nina Hoss, Lars Eidinger, Marthe Keller, Jens Albinus and Thomas Ostermeier, produced by Vega Film Zurich has been selected as the Swiss Oscar's Contender 2021 in the category Best International Feature! Read...
Berlinale - World Premiere My Little Sister - Trailer My Little Sister -  Press Releases