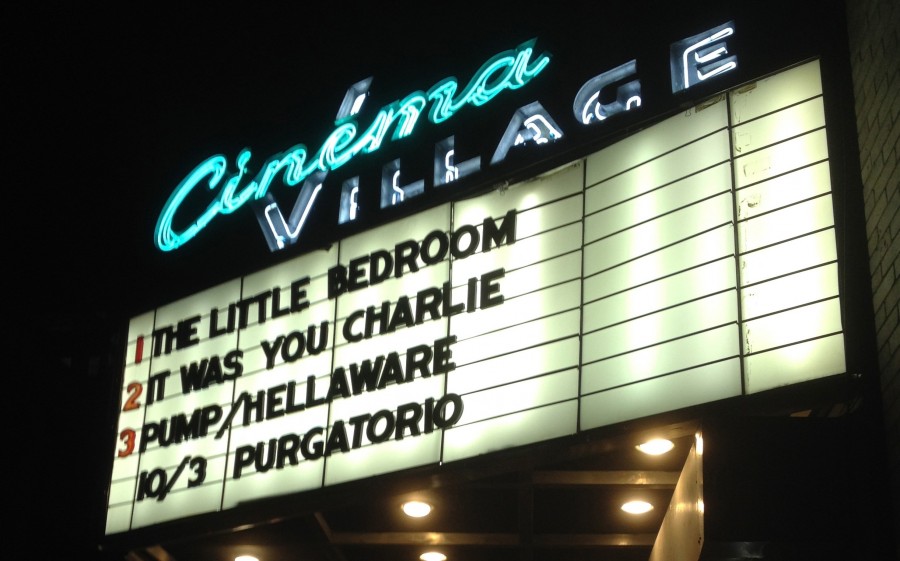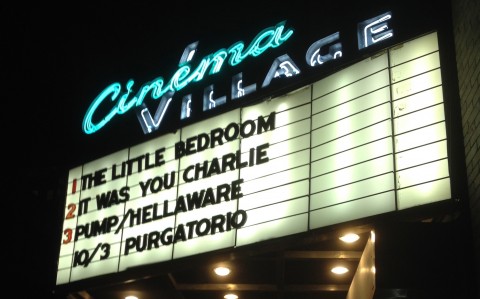 The little Bedroom is released in USA on October 2014, more specifically in New York and Los Angeles. Cinema Libre Studio is reponsible for the US Distribution and edits a new Official Movie TRAILER for the occasion:
"Absorbing!" – The Hollywood Reporter
"The acclaimed film, written and directed by Stéphanie Chuat and Véronique Reymond. After premiering at the Locarno Film Festival in 2010, the much-anticipated Swiss film The Little Bedroom (La Petite Chambre) starring Michel Bouquet (Toto the Hero, Renoir) will finally reach American audiences after a long-lived journey. The French-language feature, which won the Swiss Film Prize in 2011 for 'Best Film' and was the Swiss entry for the Best Foreign Language Film at the 83rd Academy Awards."
PITCH
When Edmond (Michel Bouquet), a man quickly facing the loss of his independence, is placed in a care facility after taking a bad fall, he discovers that his son has sold his apartment. Determined to reclaim his autonomy, he leaves the care facility with Rose (Florence Loiret Caille), an empathetic nurse still suffering from the loss of her unborn child.  She takes him into her home to allow him the measure of freedom he deserves. Through this new living situation they develop a bond, which helps them move forward with their lives. However, the unlikely friends must face the consequences when Edmond is reported missing.
PRESS